By Crayon Shinchan anime and mangá
, here is
Shiro, the Dog
, created by
Thai designer ToyXD PaperCraft.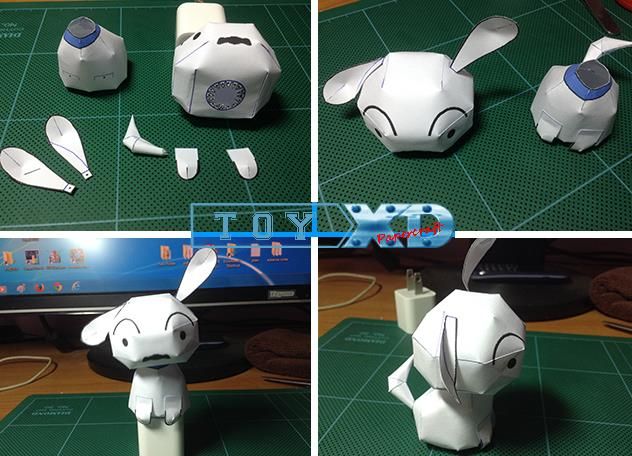 Do anime e mangá japonês Crayon Shinchan
, aqui está
Shiro, o Cão
, criado pelo
designer tailandês ToyXD PaperCraft.
Link:
Crayon.Shinchan.Shiro.Dog.Paper.Model.by.ToyXD.PaperCraft
More Anime and Mangá Paper Models related posts:
Totoro And Friends Paper Models - by Studio Of MM
Kiki`s Delivery Service Paper Doll - by Kujira - Paper Doll Estilo Anime
My Neighbor Totoro - Studio Glibli Characters Paper Toys - by Bunzodo
"My Neighbor Totoro" House - Casa "De Meu Vizinho Totoro"