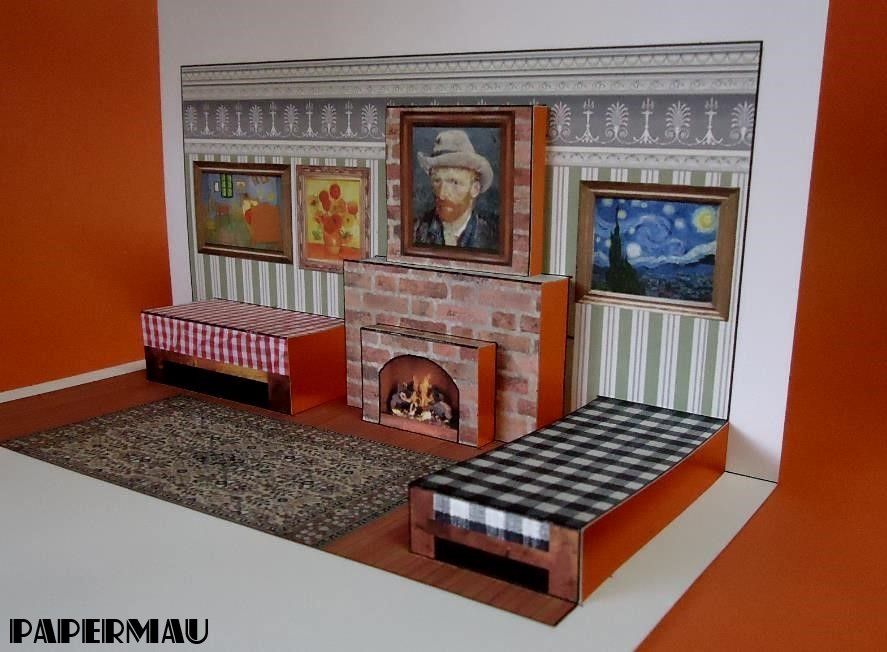 This is a simple pop-up paper model
in
only one sheet of paper
.
No secrets here
, just
cut in the red lines and fold in the black lines
. As you can see, it can be used as
display for Playmobil miniatures
and similars.
Enjoy!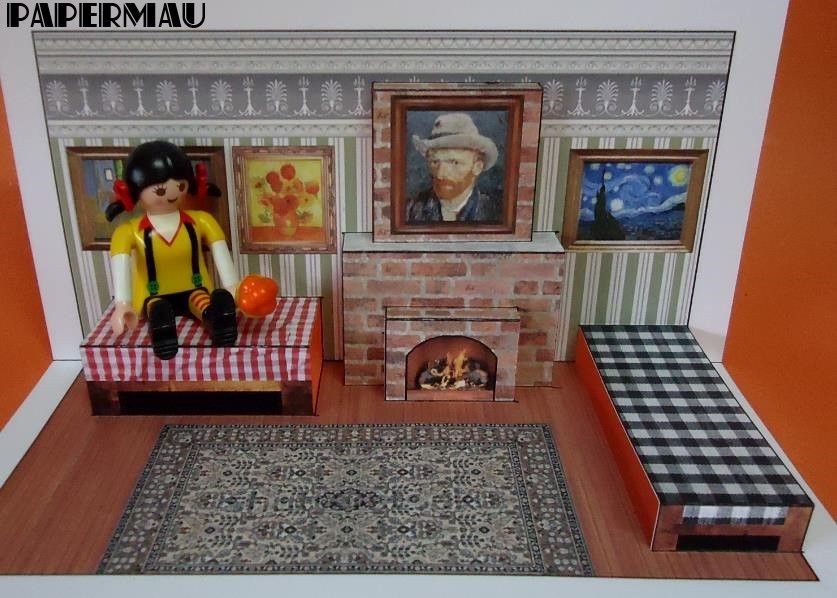 Este é um modelo de papel simples em estilo pop-up
, que ocupa
uma única folha de papel
.
Não há segredos aqui
, basta
cortar nas linhas vermelhas e dobrar nas linhas pretas.
Como você pode ver, ele pode ser usado como
display de miniaturas Playmobil
e similares.
Bom divertimento!
The Template - Download a High Resolution Version in the link below.
Download:
Van.Gogh.Room.Pop.Up.Paper.Model.by.Papermau.Download.Now!
More Pop-Up Paper Models related posts:
Pompeii Villa Pop Up Paper Model - by Ellen McHenry
3D Pop Up Castle Paper Model - by Papyromania - Castelo Em Estilo Pop Up
Bunraku Theater Scene Pop Up Paper Model - by Ellen McHenry
Medieval Castle Pop Up Paper Model - by Popupology