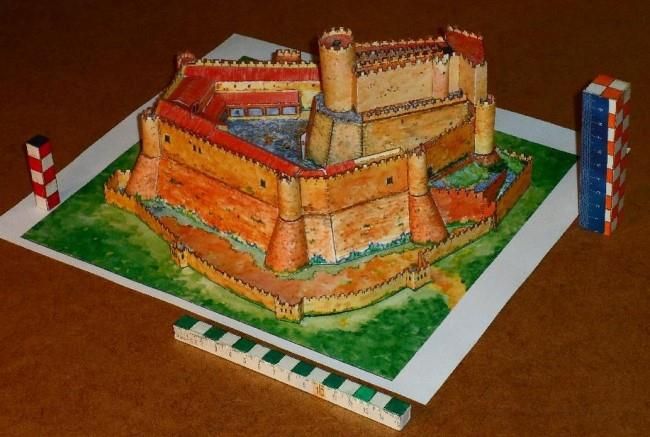 Model Assembled and Photos by Dépliant
This castle is a paper version of a real one situated in Spain.
Thanks to
French designer Dépliant,
who shared this at
Le Forum En Papier
, now
you can build
your own
Montseny Medieval Castle.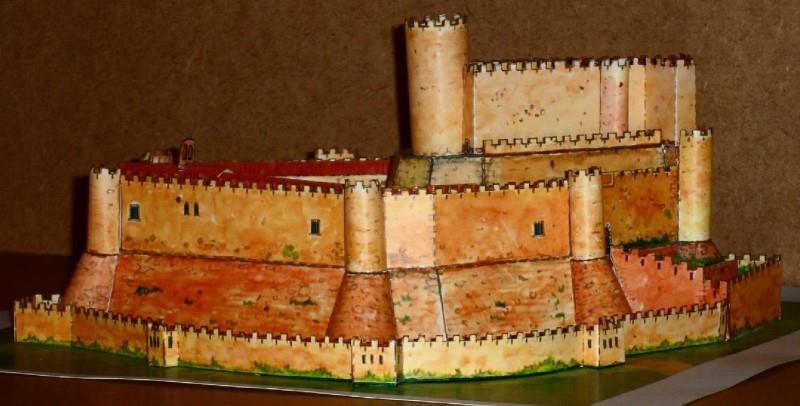 Este castelo é a versão em papel de um real situado na Espanha.
Graças ao
designer francês Dépliant
, que compartilhou-o no
Le Forum En Papier
, agora
você pode construir
o seu próprio
Castelo Medieval de Montseny.

Link:
Montseny.Medieval.Castle.Paper.Model.Preserved.And.Shared.by.Dépliant.via.Le.Forum.En.Papier
More Paper Models of Medieval Castles related posts:
Wizard`s Medieval Castle Paper Model In 1/160 Scale - by Wiltshire County - Castelo Medieval
Medieval Castle Paper Model - by Norbtach - Castelo Medieval
Desktop Medieval Castle - by Papermau - Castelo Medieval
Hampton Castle of Sterling Diorama Paper Model - by Wurlington Press