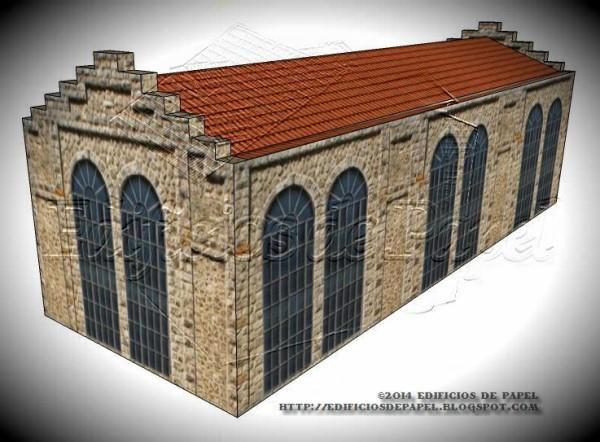 This is the Old Warehouse paper model
, created by
Spanish designers Mónica and Anibal
, from
Edifícios de Papel
website. This model is
available in 6 different scales:
1/56 scale(28mm), 1/72 scale, HO scale (1/87), 1/100 scale (15mm), N scale (1/160) and Z scale (1/220)
.
Perfect
for
Dioramas, Train Sets, RPG
and
Wargames!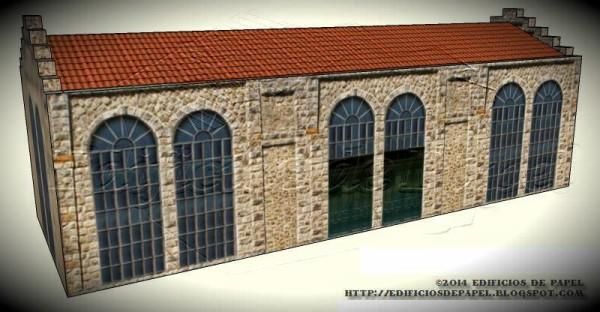 Este modelo de papel de um Velho Armazém
foi criado pelos
designers espanhóis Mónica e Anibal, do site Edifícios de Papel.
O modelo está disponíveis em
seis diferentes escalas:
escala 1/56 (28 mm), escala 1/72, escala HO (1/87), escala 1/100 (15 mm), escala N (1/160) e escala Z (1/220)
.
Perfeito
para
Dioramas, Maquetes Ferroviárias, RPG e Wargames!
Link:
Old.Warehouse.Paper.Model.In.Several.Scales.by.Edifícios.De.Papel
More Paper Models of Architecture and Buildings related posts:
Donut Shop 1/32 Scale - by Carrera For Fun
Arabian School in Algeria - by Toto - Escola Árabe na Algéria
Halloween Special - Phantom Manor - by Ray Keim
Queensland-Style Cottage - by Zelmeroz.Com - Casa Sobre Estacas