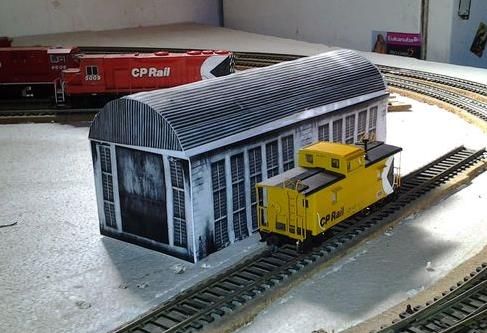 This Industrial Garage was already posted here
, but now we have a
photo of the assembled model
, thanks to
Ricardo Mazuryk.
This model was
created
by
Spanish designers Mónica and Anibal
, from
Edifícios de Papel
website and
you can choose
between
sex different scales
:
1/56 scale(28mm), 1/72 scale, HO scale (1/87), 1/100 scale (15mm), N scale (1/160) and Z scale (1/220).
Great for
Dioramas, Train Sets, RPG and Wargames!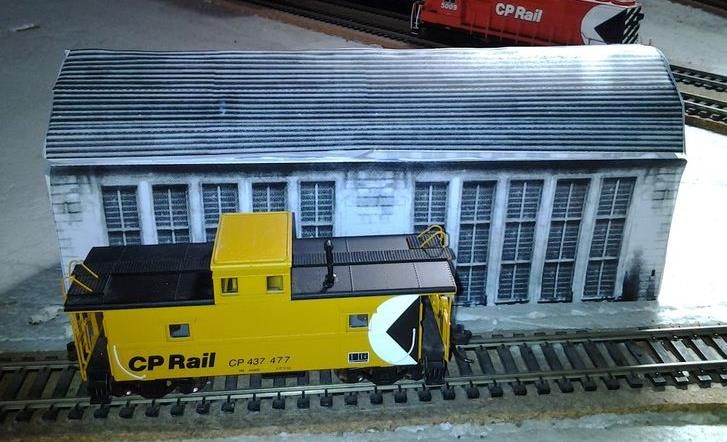 Esta Garagem Industrial já foi postada aqui no blog
, mas graças ao
modelista Ricardo Mazuryk,
agora nós temos a
imagem do modelo montado
. A
garagem
foi criada pelos
designers espanhóis Mónica e Anibal,
do site
Edifícios de Papel
e estão disponíveis em
seis diferentes escalas:
escala 1/56 (28 mm), escala 1/72, escala HO (1/87), escala 1/100 (15 mm), escala N (1/160) e escala Z (1/220).
Perfeitos para
Dioramas, Maquetes Ferroviárias, RPG e Wargames!
Link:
Old.Industrial.Garage.Paper.Model.1488.by.Edifícios.De.Papel
More Paper Models for Dioramas, RPG and Wargames related posts:
Castle Facade And Towers Paper Models - by Norbtach
Princess Medieval Castle Paper Model - by Hugo L`Escargot
Le Salon - French Vintage Paper Model - by Agence Eureka / SarienSpiderDroid
Engine Shed Paper Model In 1/72 And 1/87 Scales - by Projekt Bastelbogen