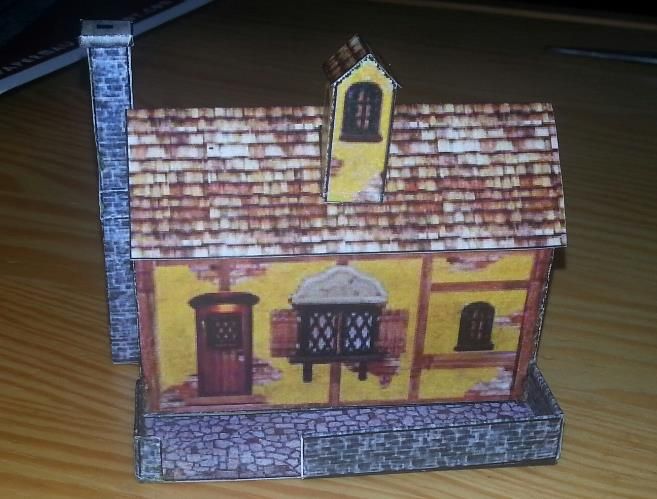 My Polish friend, designer and modeler Bartek "Godai" Biedrzycki built the Medieval Style House paper model and kindly sent me some photos of his work. He even illuminated the house with LEDs and it looked like there is a fireplace burning in the house. - "Many thanks, Godai, for the nice assembly and for the photo! Greetings from Brazil to Poland!" - If you want to Build your own Medieval Style House paper model, the link is below, at the end of this post.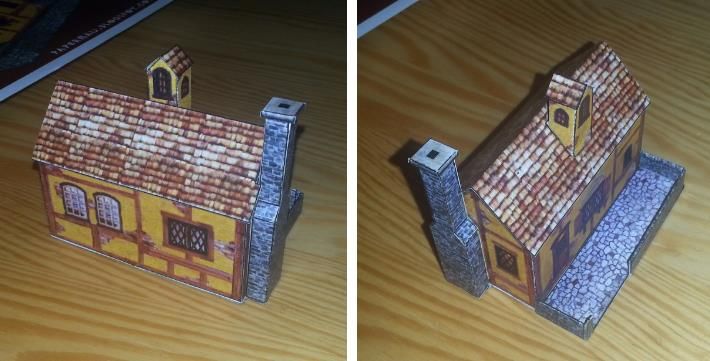 Meu amigo polonês, o designer e modelista Bartek "Godai" Biedrzycki montou o modelo de papel da Casa em Estilo Medieval e gentilmente enviou-me algumas fotos de seu trabalho.
Ele até mesmo iluminou a casinha com leds e na foto e ficou parecendo que há uma lareira acesa lá dentro.
-
"Muito obrigado, Godai, pela bela montagem e pela foto! Saudaçãoes do Brasil à Polônia!" - Se você também quer montar sua própria Casa de Madeira, o link se encontra logo abaixo.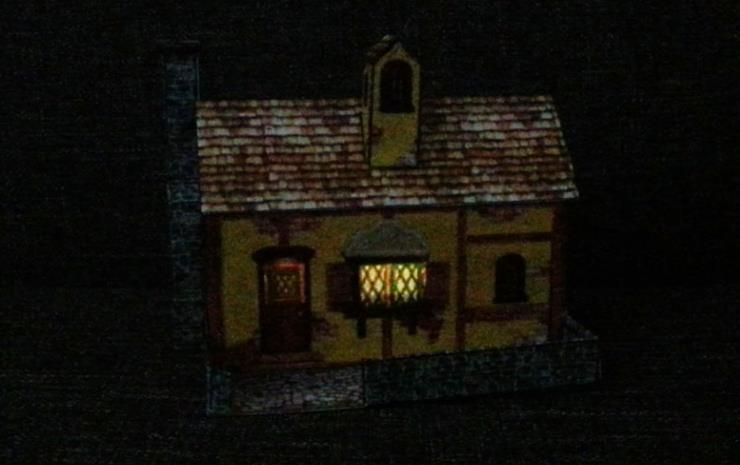 Link to download the model:
Medieval.Style.House.Paper.Model.by.Papermau.Download.Now!
More Papermau Models Assembled by Friends:
Rock`n`Roll Circus - Lemon & Moonjava - Assembled by Soetam Rizky
Van Gogh`s Yellow House - Assembled by Kevin WS
Greek Roman Ruins - Assembled by Coscomomo
Play House Papercraft Assembled by OldSchoolDM