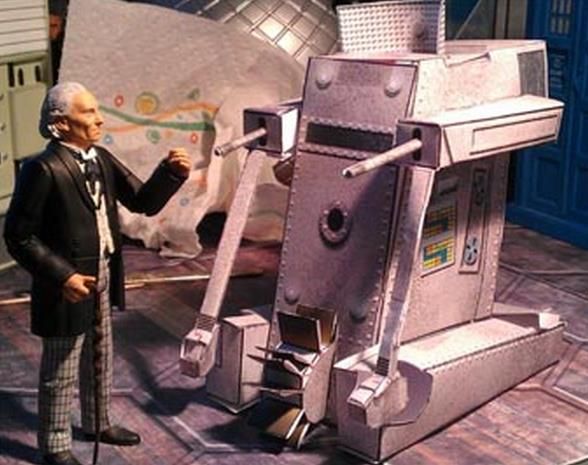 Created by British designer Philip Lawrence, from Action Figure Theatre website, these paper models are the Wotan, an evil computer and its War Machines, from Dr. Who, British tv series, first season. The first Doctor battles WOTAN, a computer that can connect to other computers round the world!!!
These paper models are perfect for 5" action figures.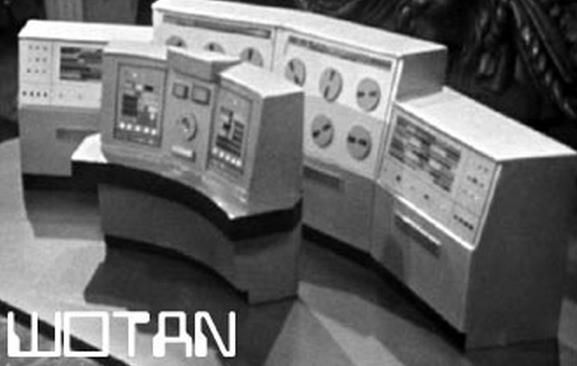 Criados pelos designer inglês Philip Lawrence, do site Action Figure Theatre, estes modelos de papel representam o WOTAN, um computador do mal e suas Máquinas de Guerra, do seriado britânico Dr. Who. A primeira encarnação do Dr. Who enfrentou WOTAN, um computador que podia se conectar e manipular todos os computadores do mundo!!!
Estes models de papel são perfeitos para action figures de 5 polegadas.
Link:
Doctor.Who.WOTAN.And.The.War.Machines.Paper.Models.by.Action.Figure.Theatre
More Sci-Fi Paper Models related posts:
Voyage To The Bottom Of The Sea - Flying Sub Paper Model - by Mike Botelho
Federation UFO Paper Model - by MTK`s Card Craft
Star Trek - Olympic Class Starship Papercraft - by Ikenohata
Tron`s Legacy Recognyzer Paper Model - by Marco Scheloske