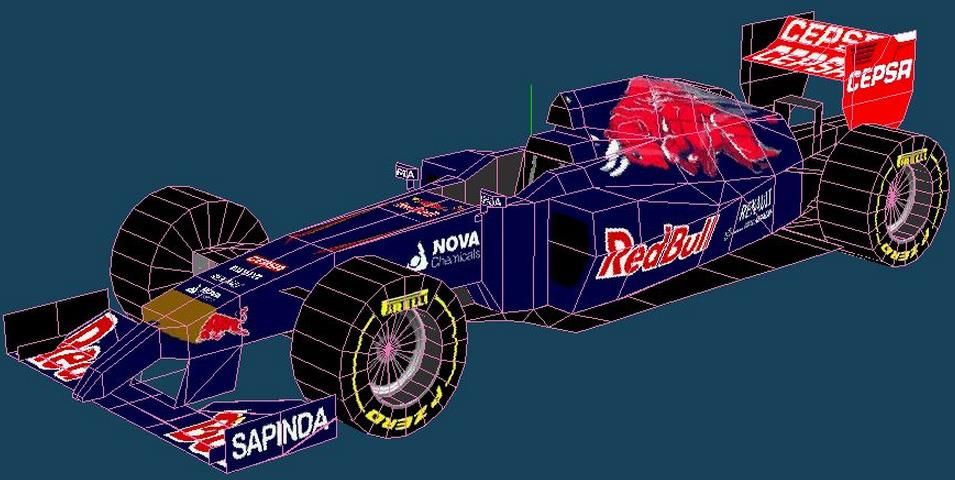 A beautiful and very well done paper model of the 2014`s Toro Rosso STR 09 Formula 1 racing car, created by French designer Keroliver and originally posted at Le Forum En Papier.
You can choose between three different scales: 1/30, 1/43 and 1/64.
Um belo e muito bem feito modelo de papel do carro de Formula 1 Toro Rosso STR 09, da temporada de 2014, criado pelo designer francês Keroliver e originalmente postado no Le Forum En Papier. Você pode escolher entre três escalas diferentes: 1/30, 1/43 1/64.
Link:
Formula.1.2014`s.Toro.Rosso.STR.09.F1.Paper.Model.by.Keroliver.via.Le.Forum.En.Papier
More Formula 1 Paper Models related posts:
Build Your Own Lotus Formula 1 Paper Car - by Lotus F1 Team
Formula One Paper Cars - by Paper Replika
1967`s Lotus 49 Formula 1 Paper Car - by Kamaboko
Formula 1 Dioramas And Acessories - by Metmania Fan