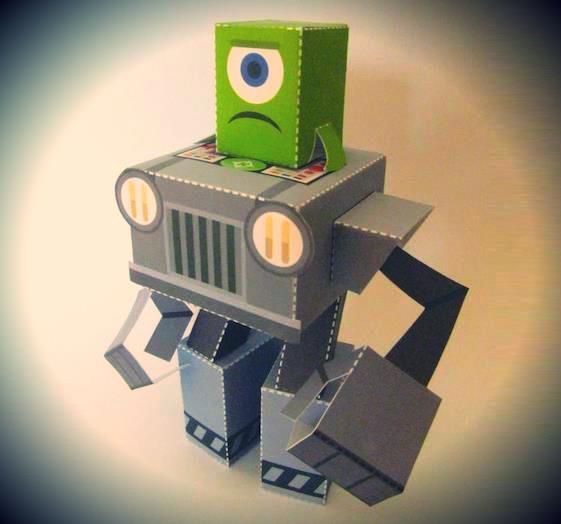 This cool and very original paper model was created by designer Daniel Benzla, from Danielbz-Art website.
Daniel says: - "A simple paper model I designed, the little alien is piloting a walker that's a reference to my favorite car, the Willys MB."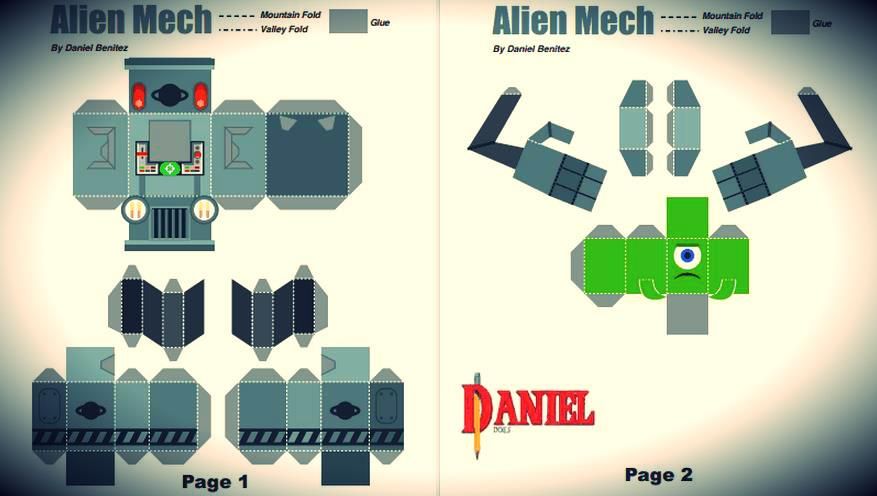 Este modelo de papel bem legal e original foi criado pelo designer Daniel Benzla, do site Danielbz-Art.
Daniel diz:
-
"Um modelo de papel simples que eu criei, o alien pilotando um walker, que é uma referência ao meu veículo favorito o Jeep Willys MB."
Link:
Alien.Mech.Willys.Jeeep.Paper.Toy.by.Daniel.Benzla
More Paper Models of Aliens related posts:
We Come In Peace - Alien Race Papercraft - by Paper Replika
Alienette - The One Eye Dress Up Paper Doll - by Jr Pop Artz
Silly Alien Automata Paper Toy - by World Up Side Down
Aliens - Alien Egg Paper Model - by MTK Paper Craft - Ovo Alien