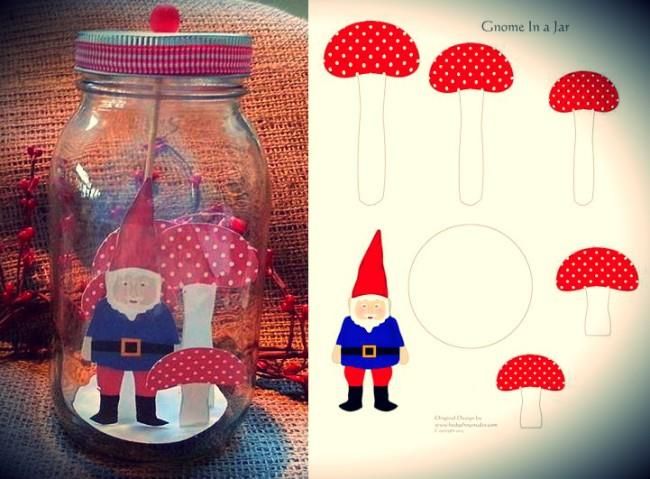 Make a puppet Gnome in a forest of mushrooms.
Use a plastic pot if working with children. A very easy and nice project for parents and children to do together.
By Hedgehog Studio website.
Faça um Gnomo em uma floresta de cogumelos.
Um projeto bem legal para os pais e as crianças fazerem juntos. Use um pote de plástico se for trabalhar com crianças.
Do site Hedgehog Studio.
Link:
Gnome.In.A.Jar.Decorative.Paper.Toy.by.Hedgehog.Studio
More Decorative Paper Models related posts:
Desktop Architecture - Series 03 - by Papermau - Download Now!
Three Miniature Putz Christmas Houses - by Miniatures.About.Com
Desktop Model - Mississipi Shop - by Papermau - Download Now!
Desktop Toucan Paper Model - by DigitProp - Tucano De Papel