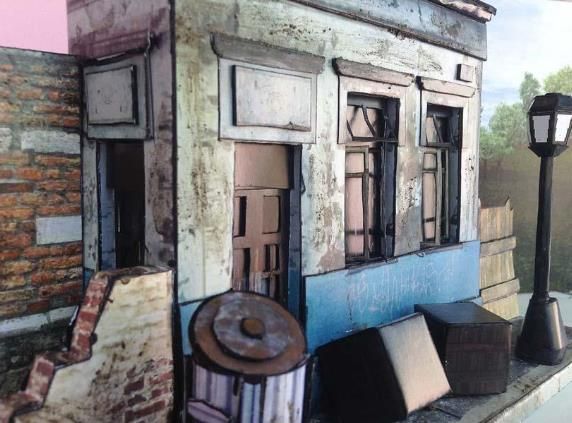 Indonesian modeler Tomoinc, from Peri Kertas, a nice website and forum about paper models, built the Brazilian Abandoned House and I think he did a great work. The black lines in the angles of the model give a cool ludic aspect for this little building. Thanks, Tomoinc!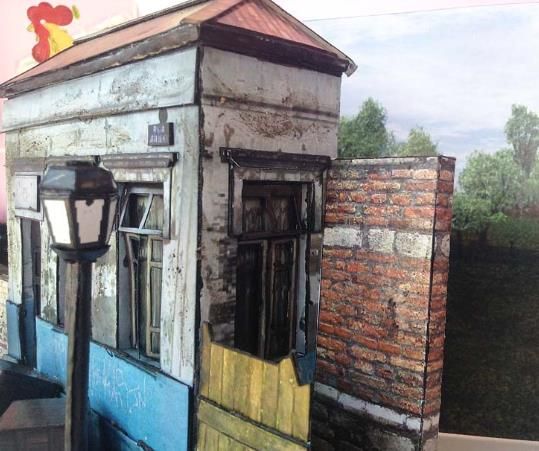 O modelista indonésio Tomoinc, do site e forum Peri Kertas, montou a Velha Casa Abandonada Brasileira e eu acho que ele fez um ótimo trabalho. O uso de linhas pretas nos ângulos do modelo deram um aspecto lúdico muito legal à essa pequena construção. Valeu, Tomoinc!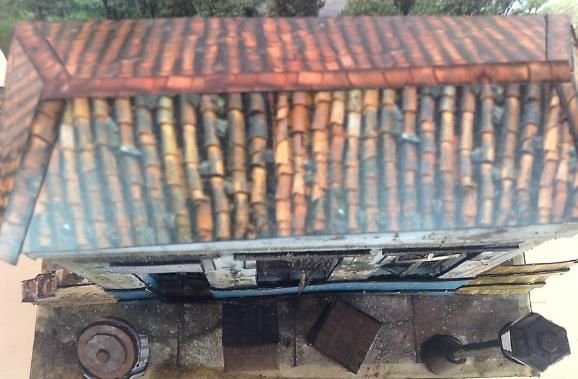 If you want to build your own Brazilian Abandoned House, you will find the link to download it below, at the end of this post.
Se você quiser montar a sua própria Casa Abandonada Brasileira, o link para download está logo abaixo, no final deste post.
Link to download the model:
Brazilian Abandoned House - by Papermau - Download Now!
Link to Peri Kertas main page:
Peri.Kertas.Indonesian.Papermodelers.Community.Main.Page
More Papermau`s Models Assembled by Friends related posts:
Route 66 Abandoned Gas Station - Walking Dead`s Custom - by Dave Winfield
Vintage Service Station - by Papermau - Assembled by Doc Raven 1000
Old Church And Medieval Castle - by Papermau - Rescaled To HO Scale - by Pendragon
Abandoned Gas Station - Assembled by Amo Vitam