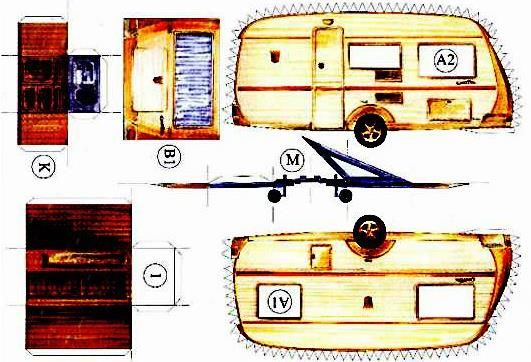 My friend Hans Prive, from Netherlands, find this cool "hand-drawn" German Tabbert Comtesse Caravan, or Trailer and kindly tell me about this. The last photo of this post is the model that Hans is working. Many thanks, Hans, for this nice find and for the photo!

Meu amigo Hans Prive, da Holanda, achou este belo Tabbert Comtesse Caravan alemão "desenhado à mão", ou trailer como nós chamamos aqui no Brasil, e gentilmente mandou-me o link. A última foto deste post é do modelo em que Hans está trabalhando. Valeu, Hans, pelo achado e pela foto!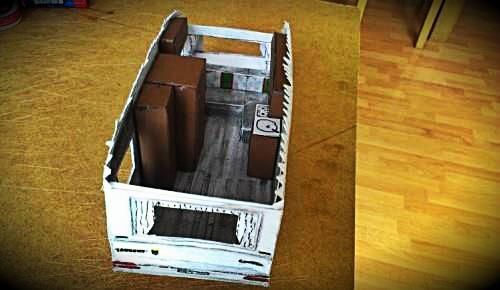 Direct link to the model:
Hand-Drawn.Tabbert.Comtesse.Caravan.Paper.Model.by.Hans.Prive
More Paper Models of Caravans and Trailers related posts:
The Redneck Motorhome - by Papermau - Download Now!
1973`s Trailer "Le Caravanier" - by Digue Dingue Dong
New Trailers and Vehicles Papercraft - by Projekt Bastelbogen
1969`s Winebago Trailer Paper Model - by Family Outdoor Adventures