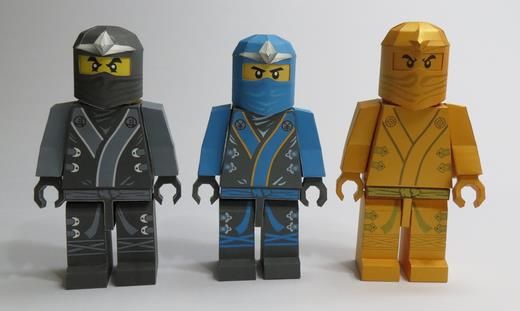 Three cool paper model versions of the little Lego Ninjago characters, by Korean website Paperinside. To download these models, enter Paperinside`s page and click the blue links just above the photos of the models.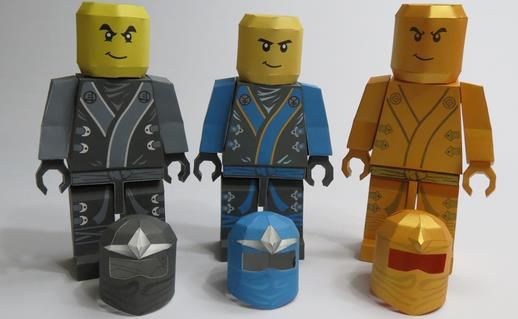 Três versões em papel dos pequenos personagens da série Lego Ninjago criados do pessoal do site coreano Paperinside.
Para baixar estes modelos, entre na página da Paperinside e clique nos links em azul logo acima das fotos.
Link:
Lego.Ninjago.Paper.Toy.Characters.by.Paperinside.Korea
More Paper Toys related posts:
The Pirate Cove Diorama Paper Model - by Papermau - Download Now!
Mega Lego Skeleton - by ZombieGorilla - via Instructables
Lego Truck - BoxZet Paper Toy Series - by Byman Studio
Medieval Castle Facade For Mini Figures In 1/25 Scale - by Papermau - The Model Assembled