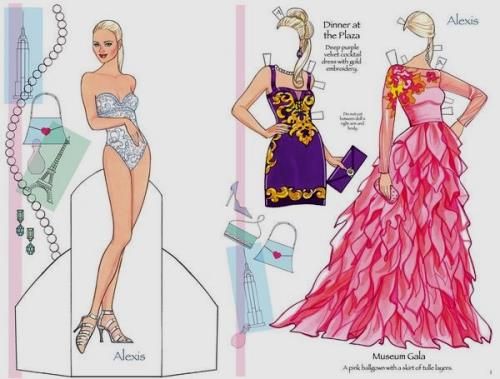 Paris, London, New York, Rome - Travel the Globe with these Super Models!
-
Two Fashion dress up paper dolls are the weekly freebies from Dover Publications.
Paris, Londres, Nova Iorque, Roma - Viaje pelo Globo com estas Super Modelos!
-
Duas bonecas de papel estilo fashion são as amostras grátis desta semana do site dover Publications.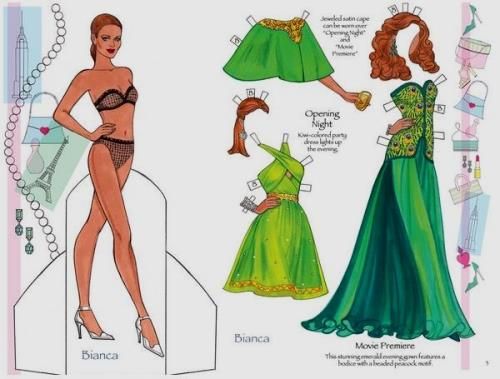 Link:
Fashion.Models.Dress.Up.Paper.Dolls.by.Dover.Publications
More Dress Up Paper Dolls related posts:
Pin Up Girl Dress Up Paper Doll - by Marges8's Blog
The Pigs Go Baroque Dress Up Paper Dolls - by Marges8's Blog
Alice Dress Up Paper Doll In Anime Style - by Loveewa
1909`s Around The World With Dorothy Dot Paper Dolls - by Click Americana