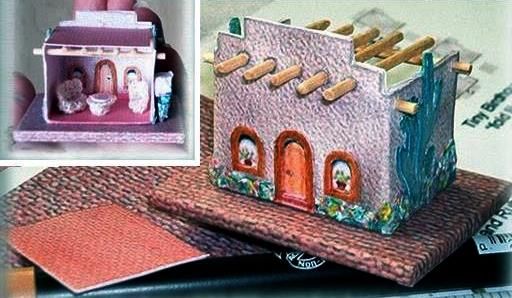 This little Adobe House is a project by designer Susan Whitlock, from Susan's Creative Designs website.
Download the free template and build yours!
Esta pequena Casa de Adobe é um projeto da designer Susan Whitlock, do site Susan's Creative Designs. Baixe o template gratuíto e monte a sua!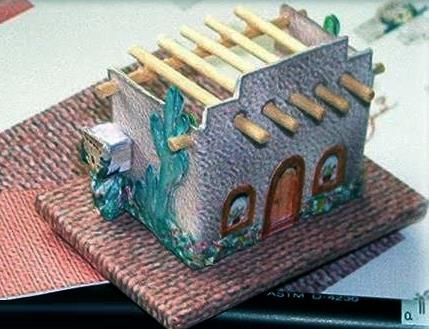 Link:
Adobe.House.Paper.Model.Project.by.Susan.Whitlock
More Architecture and Buildings related posts:
Kellogg's UK Paper Village - Baker's Shop - by Toy Connect
Van Gogh - The Yellow House Paper Model - by Papermau - Download Now!
Paper Buildings For RPG Games - by Germy
Wood House In The Desert - by Papermau - Download Now!