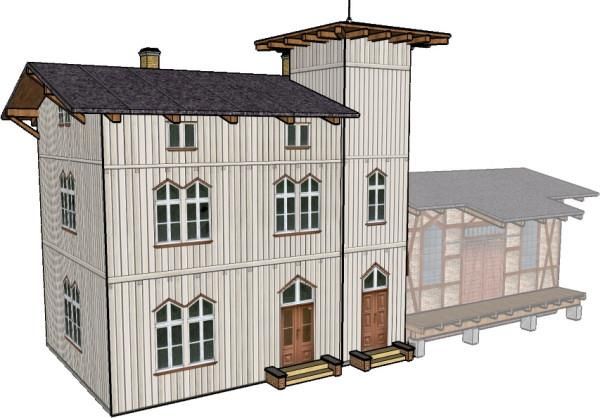 German site Meineschule.De has some new buildings in HO scale (1/87 scale), that are perfect for Dioramas, Train Sets, RPG and Wargames.
Between new models you will find a Maintenance Building with two different textures, a Grain Warehouse and a Reception Building.

O Site alemão Meineschule.De tem alguns novos modelos de papel de prédios em escala HO (escala 1/87), que são perfeitos para Dioramas, Maquetes Ferroviárias, RPG e Wargames.
Entre os novos modelos você encontrará um Predio de Manutenção com duas texturas diferentes, um Armazém de Grãos e um Prédio de Recepção.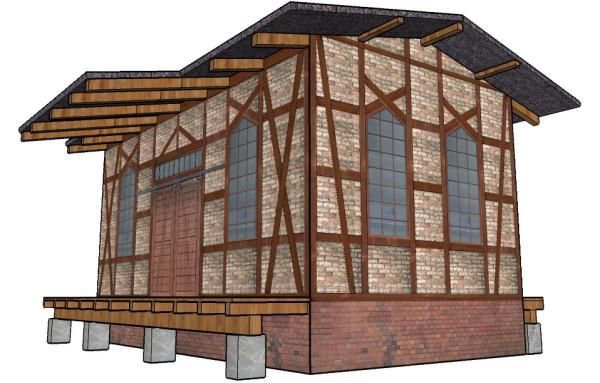 Link:
New.German.Buildings.In.HO.Scale.For.Train.Sets.And.Dioramas.by.Meineschule.De
More Paper Models of Architecture and Buildings in HO Scale related posts:
Lincoln Tomb Paper Model - by Illinois History
Japanese Country Station Diorama In HO Scale - by Peparama
New House Paper Model In HO Scale - by Project Bastelbogen
The Dirty Garage Paper Model In HO Scale - by Gomanvongo