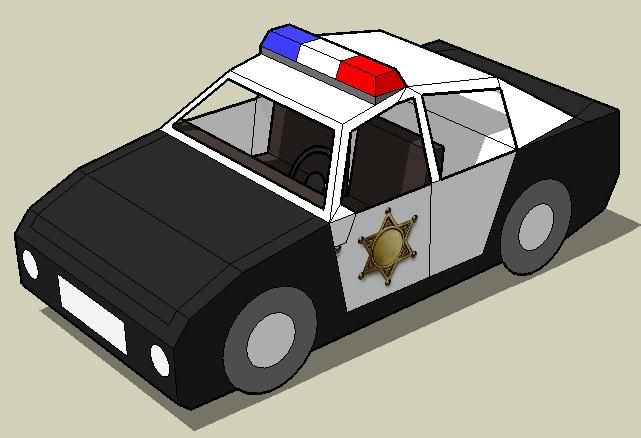 This will be a very quick project. I tried to make a model very easy and fun to assemble, without much detail, but as a cool appearance.

Este vai ser um projeto bem rápido. Eu tentei fazer um modelo bem fácil e divertido de montar, sem muitos detalhes, mas como uma aparência legal.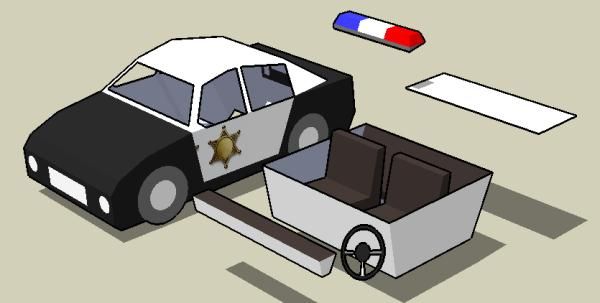 Download very soon!
Download muito em breve!
More Papermau`s Next Projects related posts:
Auschwitz Concentration Camp Main Entrance Diorama - by Papermau First Test Build
Athenian Treasury - by Papermau - Next Project
Time Machine Discos Diorama - by Papermau - Some Advances
More One Next Project - Imaginary Lighthouse - Farol Imaginário