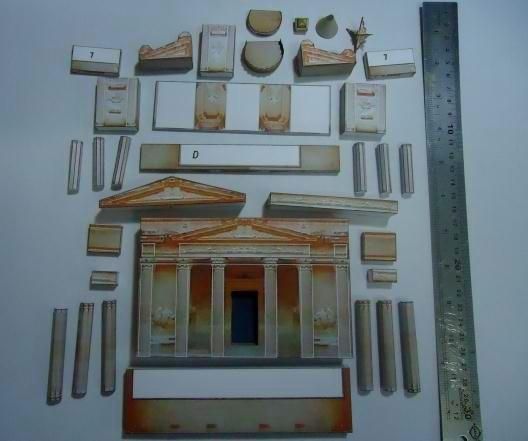 Here is the Petra Treasure in 1/72 scale, ready to download. The original model is something about 1/100 scale.
Eis aqui uma versão do Tesouro de Petra na escala 1/72, pronto para download. O modelo original estava em uma escala aproximada em 1/100.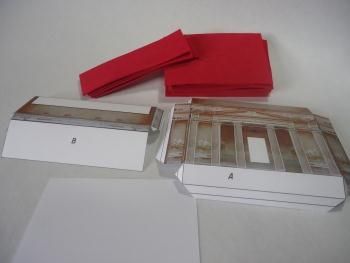 I made it because several friends of the blog ask models in this scale and this is one of my favorite models: it is easy to build and very good looking.
Eu fiz esta versão porque vários amigos do blog sempre pedem modelos nesta escala específicae também porque este é um dos meus favoritos: é fácil de montar e, apesar de simples, tem um bom acabamento.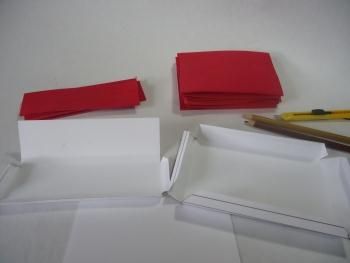 You will find the model im .PDF and .JPG versions in the compreesed file. The .JPG version is for the modelers who want to rescale the model.
In this post you see the first part of the assembly. More soon...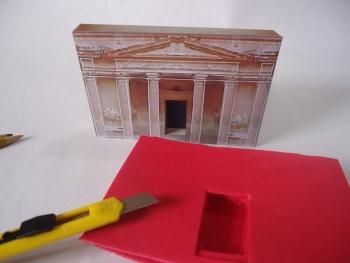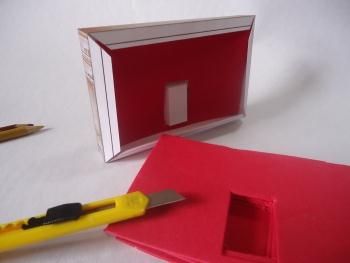 No arquivo comprimido você encontrará o modelo em .PDF e em .JPG. O formato .JPG é para aqueles que quiserem mudar a escala do modelo.
Neste post você vê a primeira parte da montagem de Petra. Mais em breve...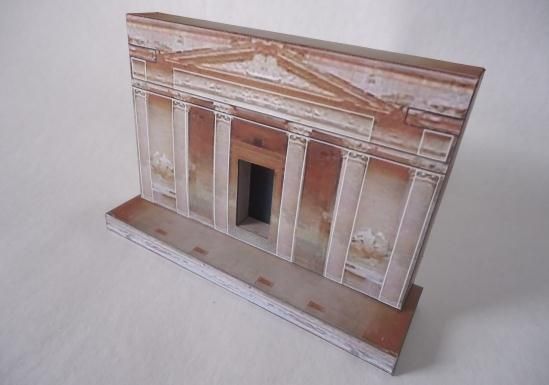 Download: Petra.Treasure.Paper.Model.In.1/72.Scal.by.Papermau.Download.Now!
More Papermau Original Paper Models related posts:
Rose Hotel And Chinese Restaurant Paper Models - by Papermau
Santa Claus` Work Shop - by Papermau - Casa do Papai Noel
Brazilian Abandoned House - by Papermau - Download Now
Little Store Building Desktop Model - by Papermau - Pequena Loja