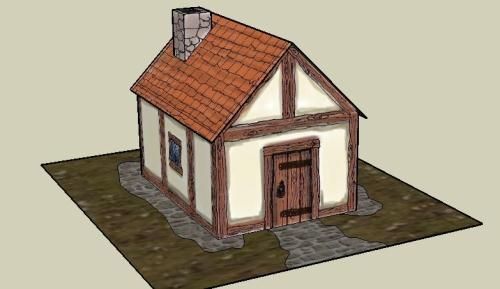 Virtual Assembly by Papermau
A really nice and easy-to-build medieval house, by Erny`s Place. This is perfect for dioramas or RPG games. Build a lot of them and you'll have a beautiful medieval village.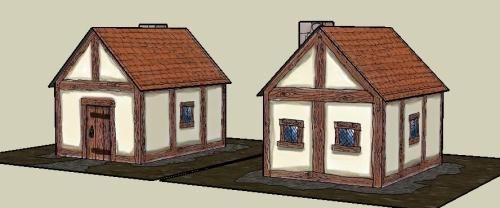 Uma cabana medieval bem legal e fácil de montar, do site Erny`s Place. Perfeita papra dioramas ou jogos de RPG. Construa um monte delas e você terá um belo vilarejo medieval.
Link:
Medieval.Village.House.by.Erny`s.Place
More Medieval Architecture and Buildings related posts:
Medieval Church - by Papermau - Igreja Medieval
Brick Street Diorama - by Papermau - Rua de Paralelepípedos
European Tower Bridge - by Papermau - Torre Sobre Ponte Européia
Medieval Castle For Kids - by Papermau - Castelo Medieval Para Crianças