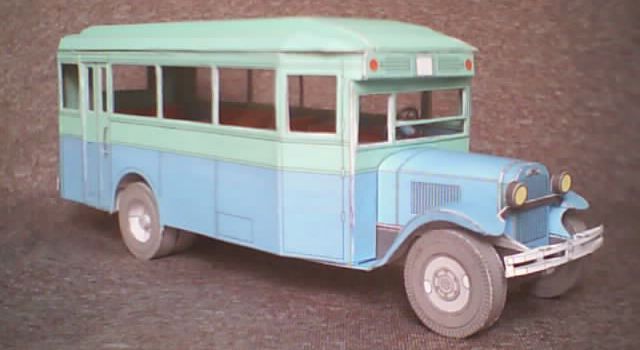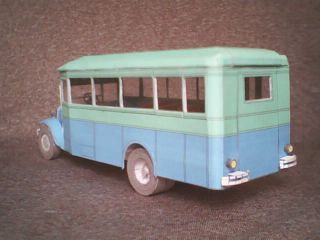 The Reak Thing Produced 1934-1938
. This 21 seat bus is based on
ZIS-5
truck that was very common these days.
Zavod Imeni Likhachova
, more commonly called
ZIL
(or ZiL, Russian: Завод имени Лихачёва (ЗиЛ)—Likhachev Factory, literally "Factory named after Likhachov") is a major
Russian
truck and heavy equipment manufacturer, which also produced armored cars for most
Soviet
leaders, as well as buses, armored fighting vehicles, and aerosani. The company also produces hand-built limousines and high-end luxury sedans (автомобиль представительского класса, also translated as "luxury vehicle") in extremely low quantities, primarily for the
Russian
government.
ZIL
passenger cars are priced at the equivalent of models from
Maybach
and
Rolls-Royce
, but are largely unknown outside the
CIS
and production rarely exceeds a dozen cars per year.
A Zil (Zavod Imeni Likhachova)
(na língua russa: ЗиЛ (Завод имени Лихачёва) era uma empresa
soviética
, que fazia modelos de limusinas,caminhões e veículos militares para o governo
russo
.
Link:
Zil.8.Russian.Vintage.Bus.by.All.From.Paper
If you like this post, please rank it on Google
Se você gostou deste post, por favor vote no Google +1. Não custa nada e melhora o ranking do Papermau na busca do Google.