Educative german site
with paper models which are real jewels.
Legionary helmet in real escale, vintage vehicles and trains, historic german buildings and much more.
S
ite educativo alemão
com modelos de papel que são verdadeiras jóias.
Capacete de legionário romano em tamanho real, carros, caminhões e ônibus estilo vintage, prédios históricos alemães e muito mais. Vale a pena perder umas horas vasculhando este site.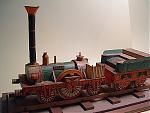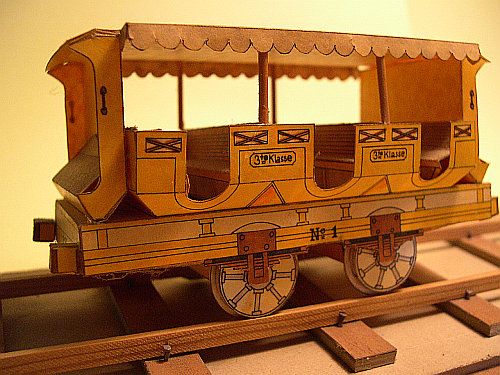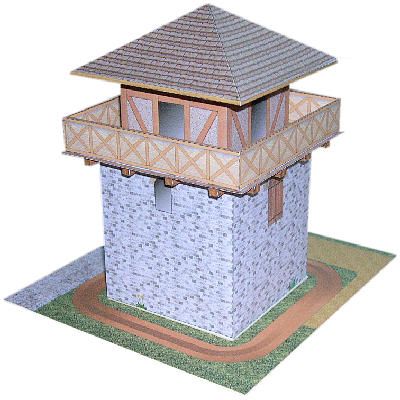 Link:
Bastelbogen.Online